Cavatast -Sant Sadurni d´Anoia
Cavatast 2023: a toast to elegance, gastronomy and culture in Sant Sadurni d'Anoia
In the heart of Catalonia, where the tradition of sparkling wine is deeply rooted, the picturesque town of Sant Sadurni d'Anoia comes alive every first weekend of October with the annual celebration of the Cavatast. This lively event, in its 27th edition this year, is the epitome of elegance, combining the effervescence of high-quality cavas, exquisite gastronomy and the rich cultural tapestry of the region. Avid cava lovers are eagerly looking forward to the Cavatast, a sensory journey with a delicious mix of cava aromas and the stories behind each bottle.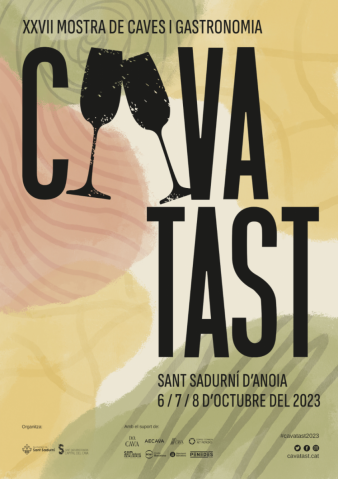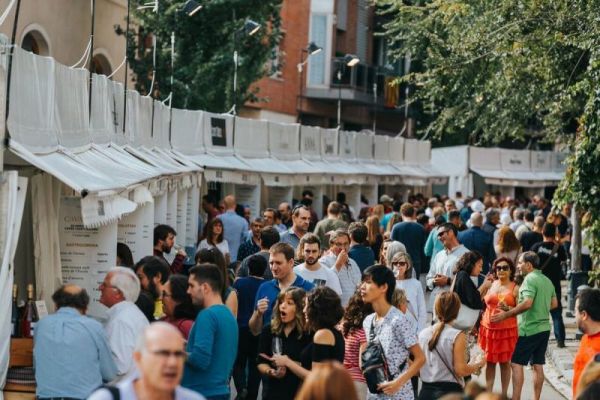 At the heart of the Cavatast is a celebration of Catalonia's liquid gold: Cava. Visitors wander with a glass in hand through the charming streets of Sant Sadurni d'Anoia and explore the varied offerings of the local winemakers.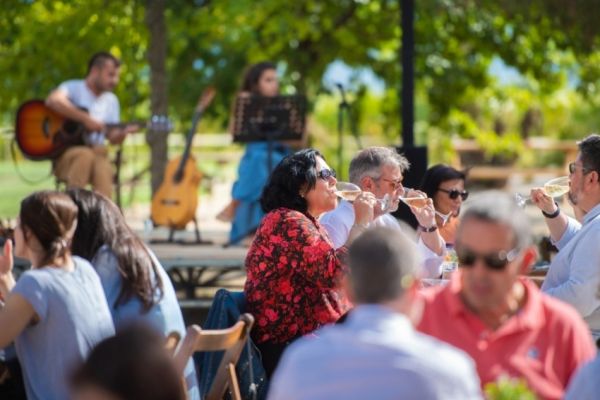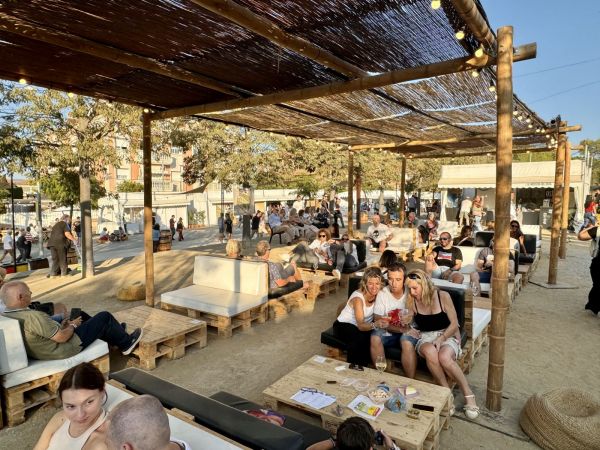 Cavatast is not just a celebration of cava, the event also showcases the culinary delights of the region, combining delectable dishes with the effervescence of cava. Local chefs and restaurants work together to create a symphony of flavors: from tapas to gourmet delicacies.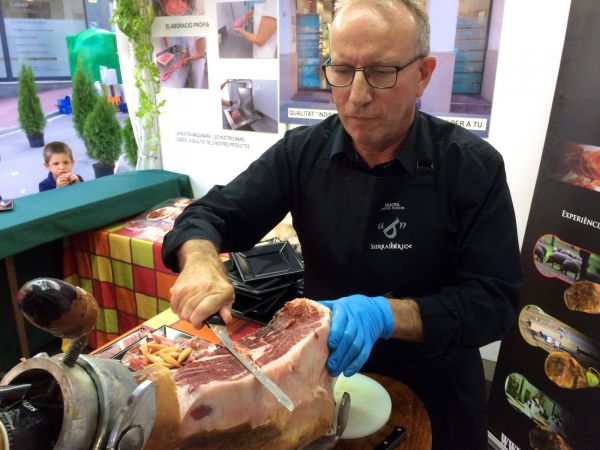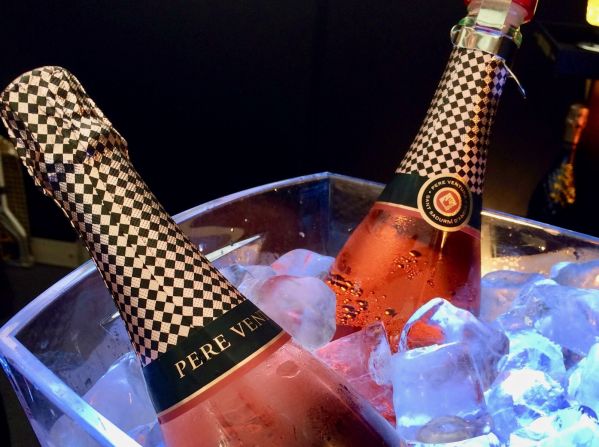 In addition to the bubbles and snacks, Cavatast offers an immersion into the world of wine making. Visitors can participate in spectacular tasting activities that provide insight into the nuances of cava production. Tours of the bodegas and their cellars offer a behind-the-scenes look at the process that turns grapes into the celebrated sparkling drink. The event is a testament to the passion and dedication of the people who breathe life into every bottle, making it more than just a drink, but a work of art.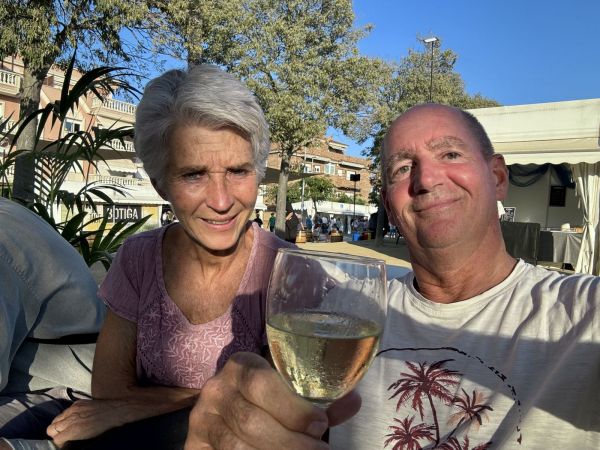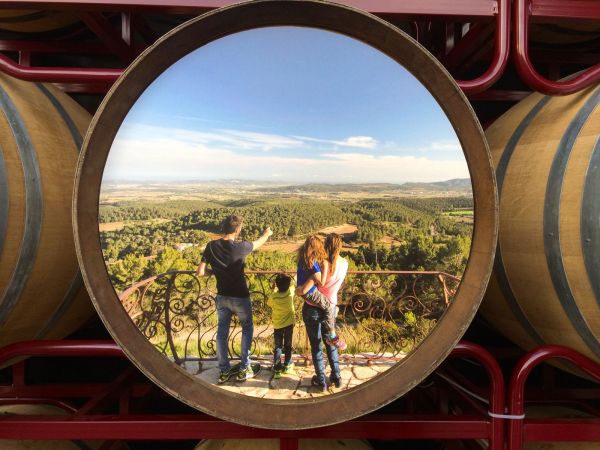 At the beginning of autumn, under the still wonderfully warm Mediterranean sun, Cavatast beckons and invites everyone to raise a glass and celebrate the interplay of cava, gastronomy and culture in a truly remarkable environment. Cheers!