FC Barcelona in the Olympic Stadium
The temporary home base: FC Barcelona shines at the Olympic Stadium
In the 2023/24 La Liga season, FC Barcelona plays all its home matches in the Olympic Stadium Lluís Companys, with a capacity of 56,000 spectators. An unusual location, because the familiar Camp Nou stadium is undergoing major renovation and will not be available again until November 2024. On Sunday, August 20, 2023, FC Barcelona played its first match against Cádiz at Montjuïc mountain, overlooking Barcelona city. The loyal Barça supporters who came to the new home were rewarded with a 2-0 victory.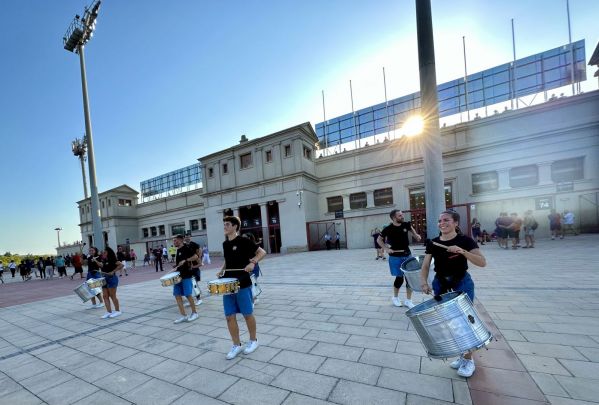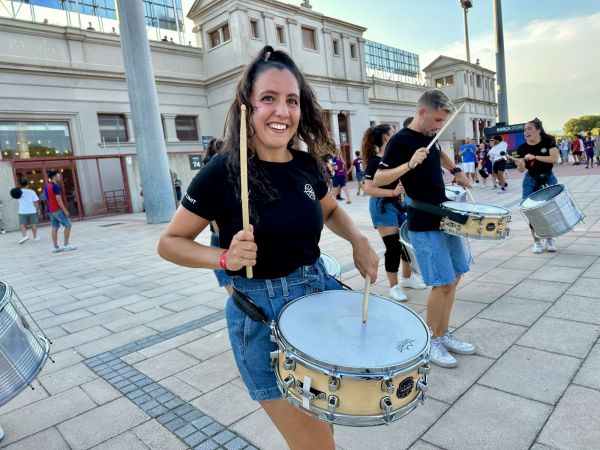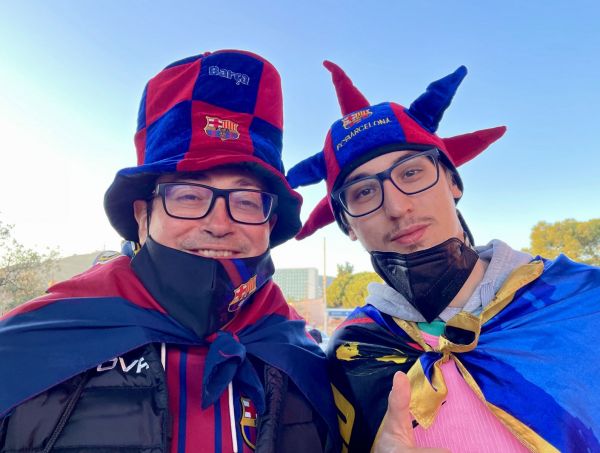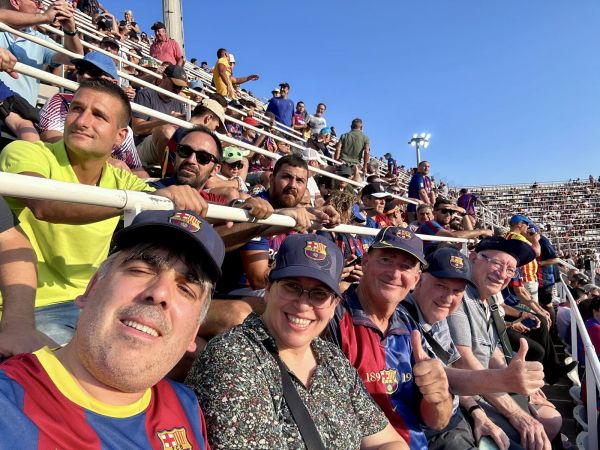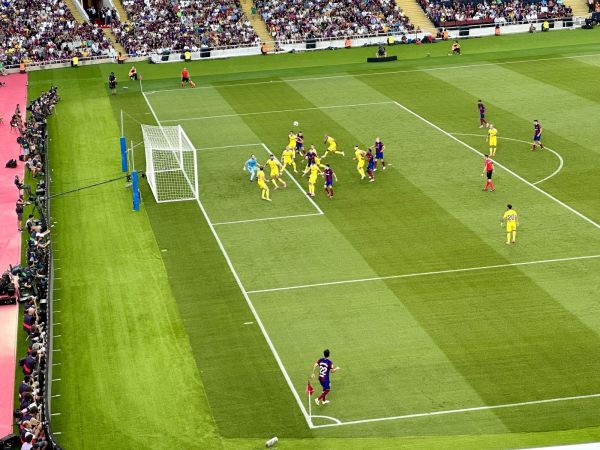 The Olympic stadium was built for the 1929 World's Fair. After the exhibition, it had no clear purpose until the 1980s. However, between 1985 and 1989 it underwent a transformation to become Barcelona's 'real' Olympic stadium. Interestingly, the field and athletics track were lowered by 11 meters to accommodate more spectators, and the removed stones were used to build the famous Sagrada Familia.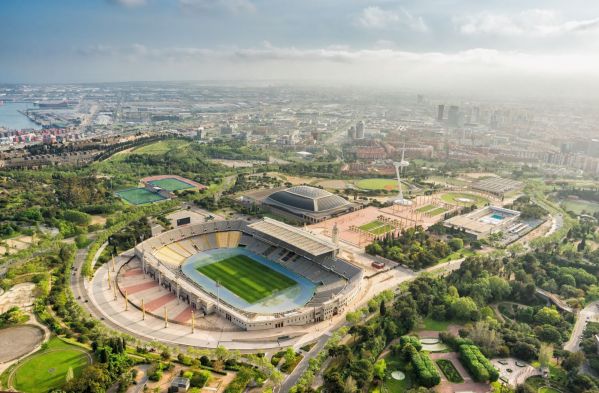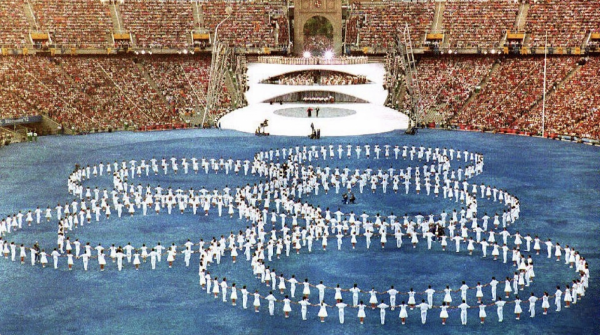 The Estadi Olímpic de Montjuïc became the epicenter of the Summer Olympics in 1992, where athletes from all over the world chased their dreams. Located next to the Olympic Stadium is the Barcelona Olympic & Sports Museum, a must-visit for those interested in its rich sporting history.
After the 1992 Olympic Games, the stadium served as the home base for Espanyol, Barcelona's second club, from 1997 to 2009. More recent events that have taken place there include the 2010 European Athletics Championships and the 2012 World Junior Athletics Championships. The Estadi Olímpic de Montjuïc currently serves as a stadium for major concerts, including performances this year by world stars such as Bruce Springsteen, Coldplay and Beyoncé.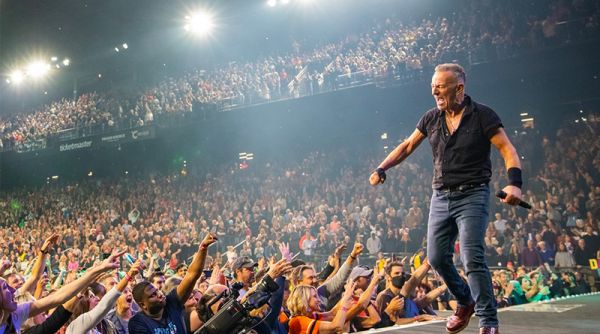 As demolition and construction work continues at Camp Nou, Barcelona fans have adjusted to their temporary home at the Estadi Olímpic de Montjuïc. For now, we welcome the Estadi Olímpic de Montjuïc as the setting for new memories, goals and victories, but above all we look forward to the return to the new Camp Nou that will reopen its doors in November 2024 for the 125th anniversary of FC Barcelona.