Holiday in Spain by Dutch hosts
Holiday in Spain with Dutch owners
Spain is one of the most popular holiday countries in Europe. And Spanish is a beautiful language, but unfortunately not always easy to speak or understand. How do you find your way during your vacation? It is ideal to go on holiday in Spain with Dutch people, who have lived there for a while and are well known. They know all the great markets, restaurants and sights in their area and can give you all the inside tips. And right now there is an extra advantage, they know how to enjoy a safe holiday in Spain and what is possible. This way you will not be faced with surprises and you get the most out of your holiday.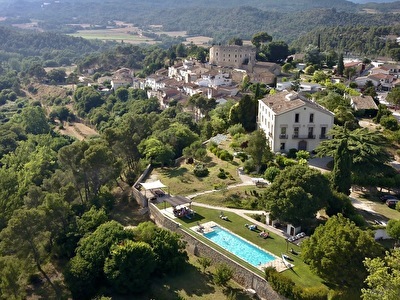 Torre Nova Resort, owned by Dutch owners Jacqueline and Geert, is located in Catalonia. It is close to Barcelona and the beaches of the Costa Dorada. Here are the benefits of a holiday with at Torre Nova Resort:
The small-scale resort has a spacious layout, is located in a rural area and not in a busy tourist area. Therefore there are fewer risks.
As "Dutch locals" they are well aware of the measures in Spain and what can be done this summer. They will inform you about this in your own language.
Their guests are mainly Northern Europeans, who are used to the "one and a half meter society".
It is easy to make arrangements with English speakers among themselves.
This summer, many attractions may have restrictions such as advance reservations. They can assist you with this.
They know their way around Spain well and can give you pre-eminently safe 'go local' tips to get the most out of your holiday.
Torre Nova has no public areas or sanitary facilities for common use. You have your own sanitary facilities in your apartment.
In your apartment you have your own kitchen and you can cook for yourself. And of course they know which restaurants in the area you can safely go to for good food.
In the event that assistance is required in any area, they know the way and also speak Spanish to assist you.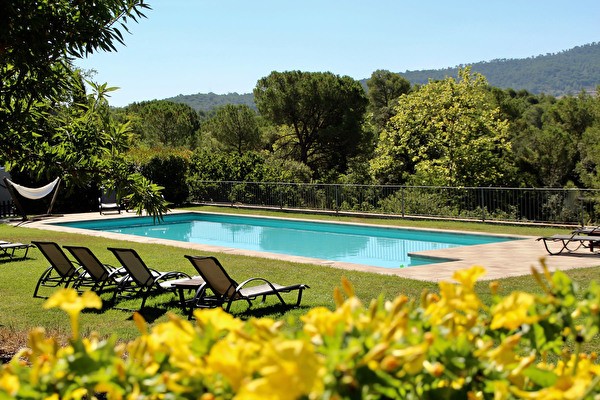 Holiday in Spain with Dutch accommodation owners
We are Jacqueline Brakel and Geert van Heijningen, your hostess and host at Torre Nova. In 2007 we moved with our children from Amsterdam to Spain. After half a year of viewing houses, from ruins to priceless palaces, we found the perfect place for our dream project. It took us a year to buy it and celebrated seven times that we had bought the house, but there was always something going on. Some respond with 'oooh how awful ..' and others with 'nice, seven times party!'. We are from the last ;-) Now, fourteen years later, Torre Nova is highly appreciated and we feel completely at home here.
The renovation that did go well
Our goal was consciously to realize a luxurious, small-scale, authentic, attractive, sustainable and child-friendly holiday residence. With above-average spacious, monumental, comfortable and high-end apartments. During the thorough and sustainable renovation, we paid a lot of attention to the balance between the comfort of today and the preservation of the grandeur of the past. Torre Nova uses solar energy for electricity, hot water and underfloor heating and all the water consumed on Torre Nova comes from our own source (not treated with chlorine but sustainable with a UV lamp). The water in the private swimming pool, heated with solar energy in spring and autumn, also comes from our own source. We treat it with a natural method based on salt, which is good for the environment and a boon for the swimmer.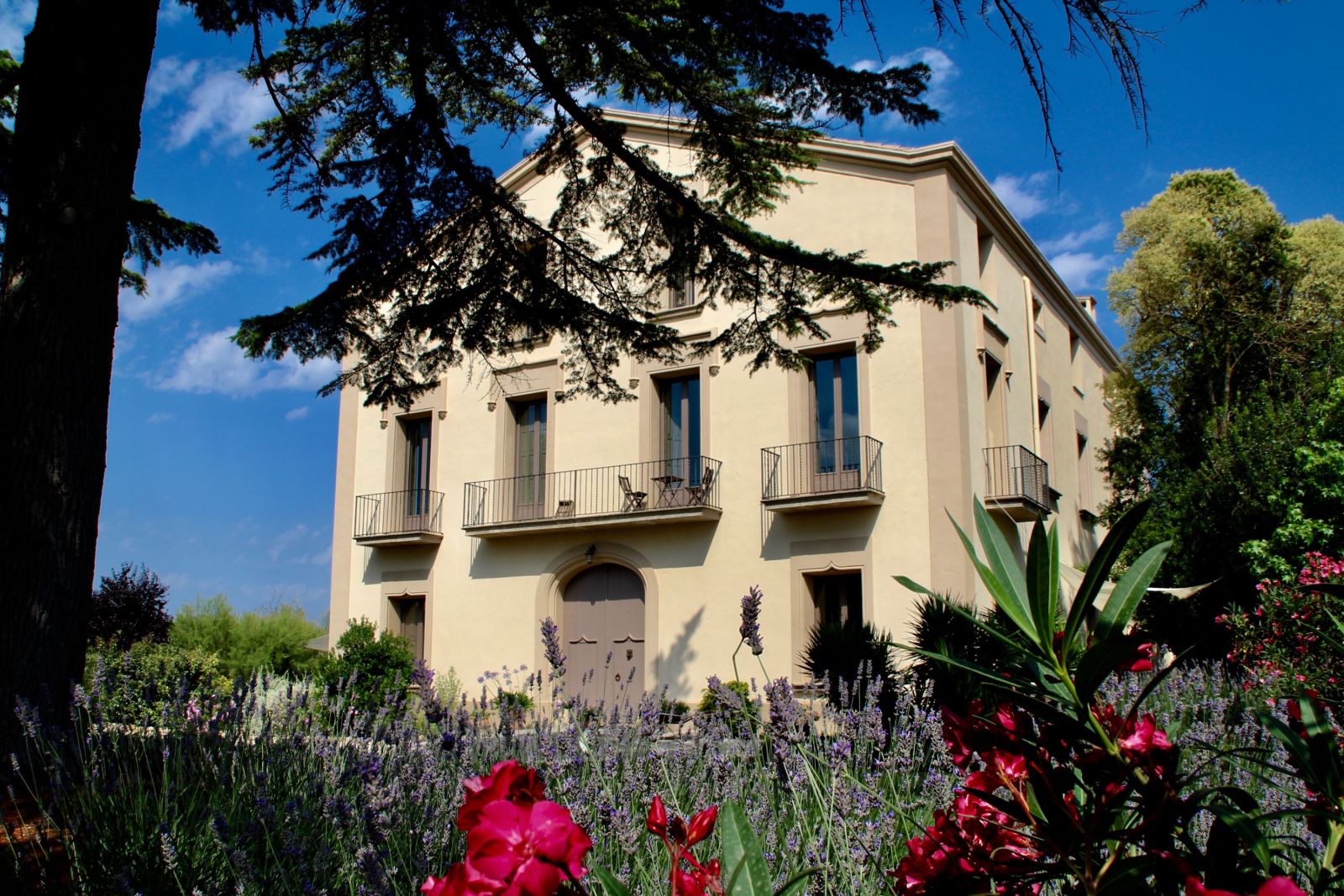 Holiday in Spain with Dutch owners
Torre Nova Resort is located in the green and undiscovered "Tuscany of Catalonia", 45 minutes from Barcelona, ​​30 minutes from the Costa Dorada and close to the magical mountain Montserrat and the wine region of El Penedès.
Torre Nova Resort is a 19th century estate with eight spacious and luxurious holiday apartments. The interiors are stylish and contemporary. They are fully equipped, offering maximum comfort and privacy and breathtaking views. Here you can enjoy the Mediterranean garden and the spacious private swimming pool.
Torre Nova Resort is the perfect base for a varied holiday in Catalonia. As 'locals', Jacqueline and Geert provide you with all the inside tips about the tourist highlights in your own language, but also with the 'off the beaten track' tips, so that you get to places and experience things you would otherwise never have found yourself .