La Castañada, the start of the autumn season in Catalonia
La Castañada celebrates the start of Autumn. It is a popular festival that is celebrated throughout Catalonia on October 31st, the eve of All Saints. In the past, that night an ancient ritual funeral party was held where friends and family gathered to have a meal in honor of the deceased. Currently, it is celebrated with family or friendsand consists of a meal based on toasted chestnuts, cooked sweet potatoes and panellets, and of course, accompanied by sweet muscat wine.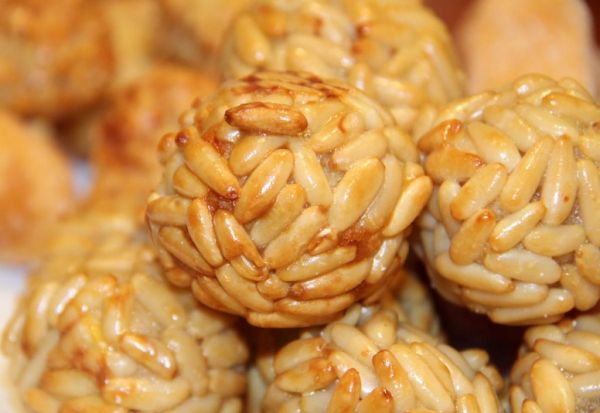 The figure of ´la Castañera´ is very characteristic. It is an old woman dressed in warm clothes and a headscarf in front of a chestnut roaster. They can be found on the streets of towns and cities selling roasted chestnuts in newspaper wrappers.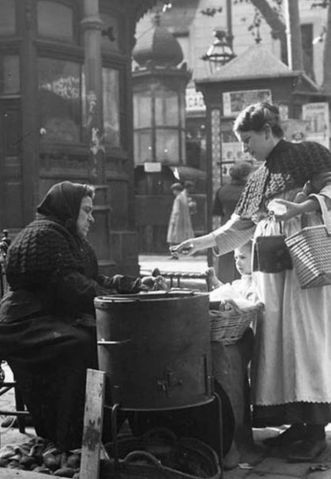 The tradition dates back to the 18th century. In the past, the church bell towers rang all night to announce the arrival of the festival of All Saints (November 1), and since there was no modern mechanism like today, the bell ringer needed to have energy to be able to perform this task. So, before ringing them, they gathered together to eat chestnuts roasted over the fire accompanied by sweet wine! In this way they protected themselves from the cold and gained energy to ring the bells throughout the night.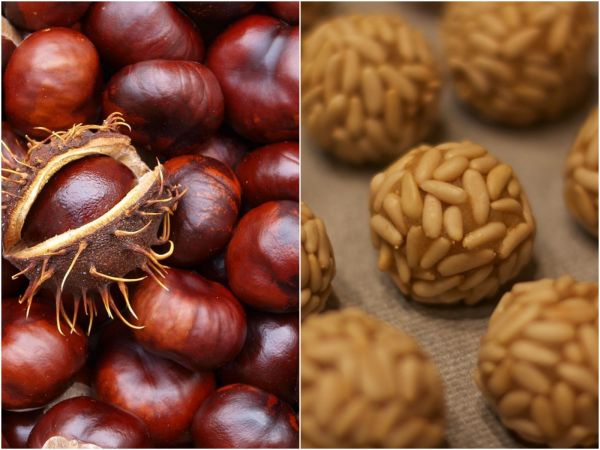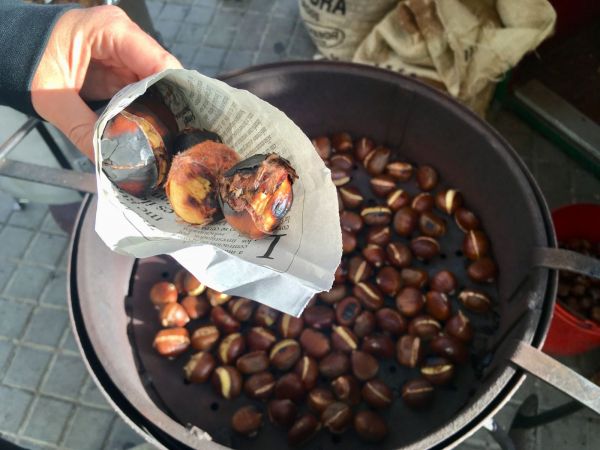 The chestnuts as such not only served to give energy to the bell ringers, but there was a belief that for each chestnut eaten that night, a soul was freed from purgatory. That is why not only those in charge of ringing the bells ate them, but also anyone who wanted to free their dead.